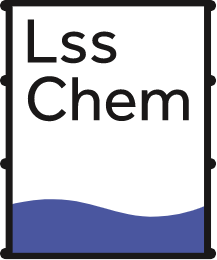 Need More? Think Lss!
A better approach to clean.
Sustainable Chemicals Strategy – Doing More with Less
Less Chemicals. Sounds like a gimmick, but it's not. To achieve a sustainable chemicals strategy we propose using
better, safer, chemicals that serve the customer, the public, and the planet. For us to do that we routinely look for ways to use less chemicals. A chemical company that wants to sell you less — may seem strange, but it's true. You can help us fulfill our mission to use less chemicals: today, tomorrow, and always.
Our story is just beginning. Partner with us today to make a difference.
Introducing Our Family Of Non Flammable Solvents